"Jack" is disturbingly enthusiastic about drones, technology, and fruit salad. He is bewilderingly happy and not very good at growing a beard.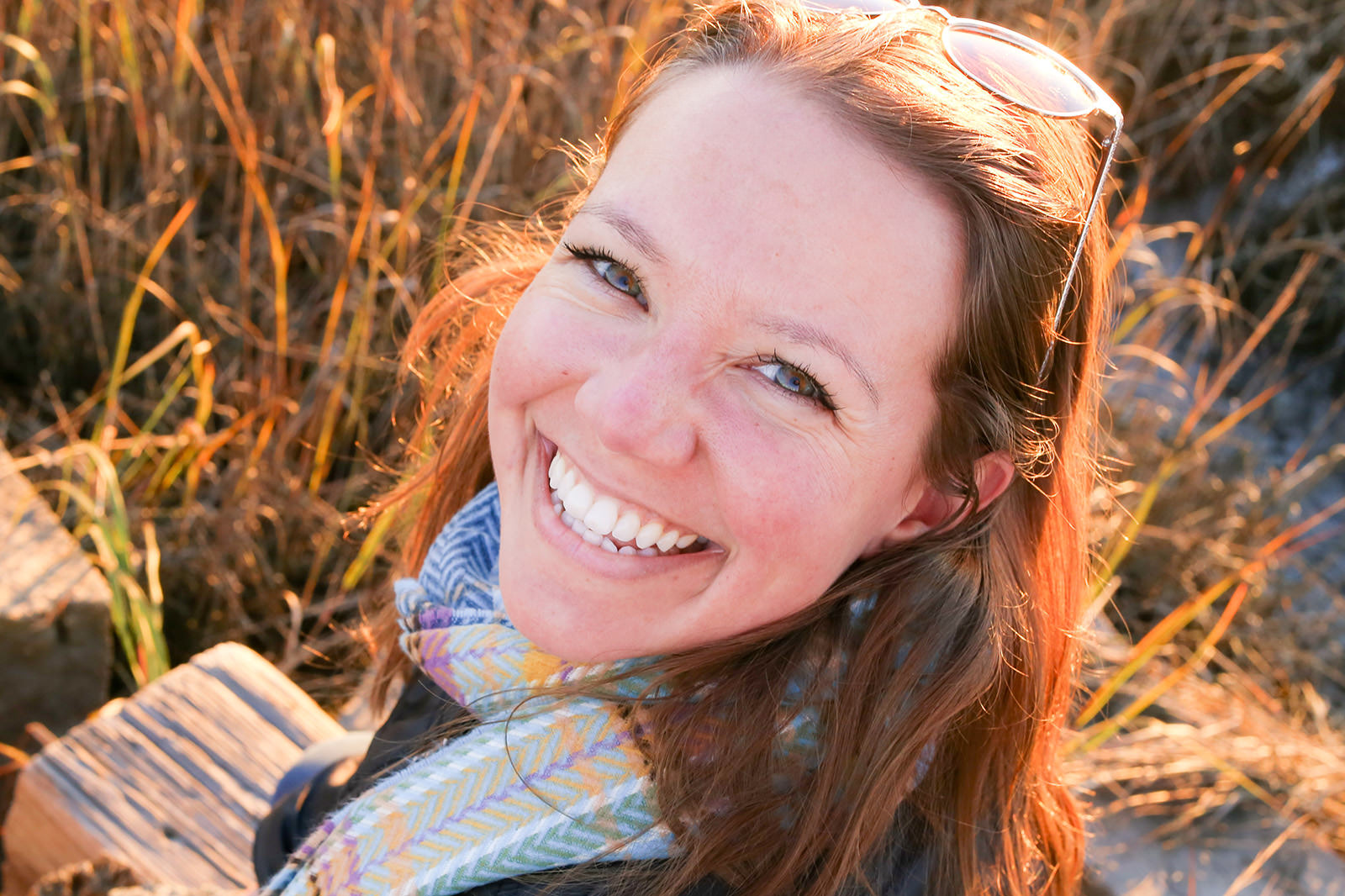 Ann adores guinea pigs, IPAs, Obama-Biden buddy memes, well-formatted data, and making Jon laugh. Ann does not enjoy doing laundry.
OUR STORY
Ann and Jon met at the famed Massachusetts Institute of Technology. Not in the classroom, but in the pool at the athletics center - playing the world's hottest new social sport - Inner Tube Water Polo.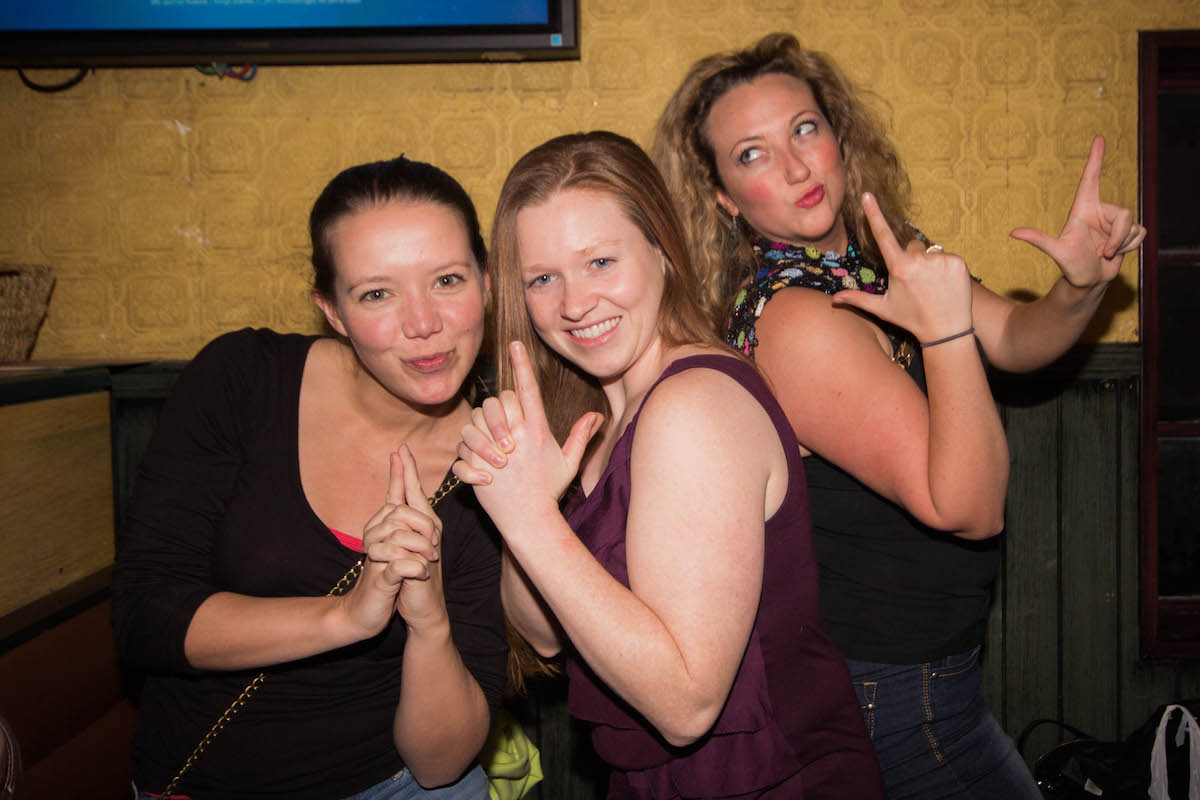 ANN DEMANDS A DATE
At a birthday celebration for one of the 17 Annies, Ann approaches Jon and politely inquires "Why haven't you asked me on a date?!"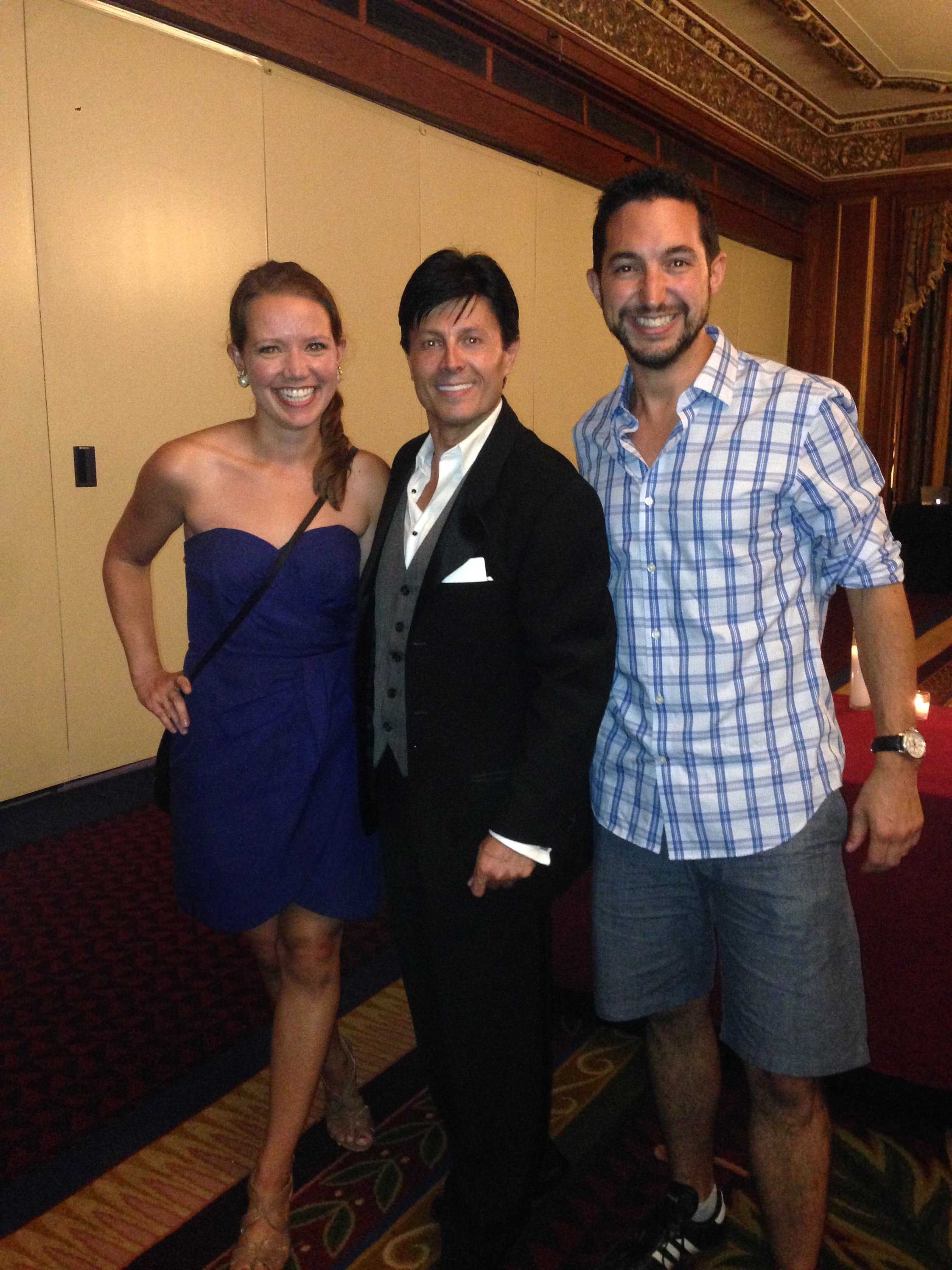 THE MAGIC SHOW
Jon is persuaded to buy a new outfit for the date because he completely sweat through the original one on a hot July day.
Ann, as requested, wears a "smoking hot" dress and brings a flask.
The magician stands on his tippy-toes for a picture with the happy couple.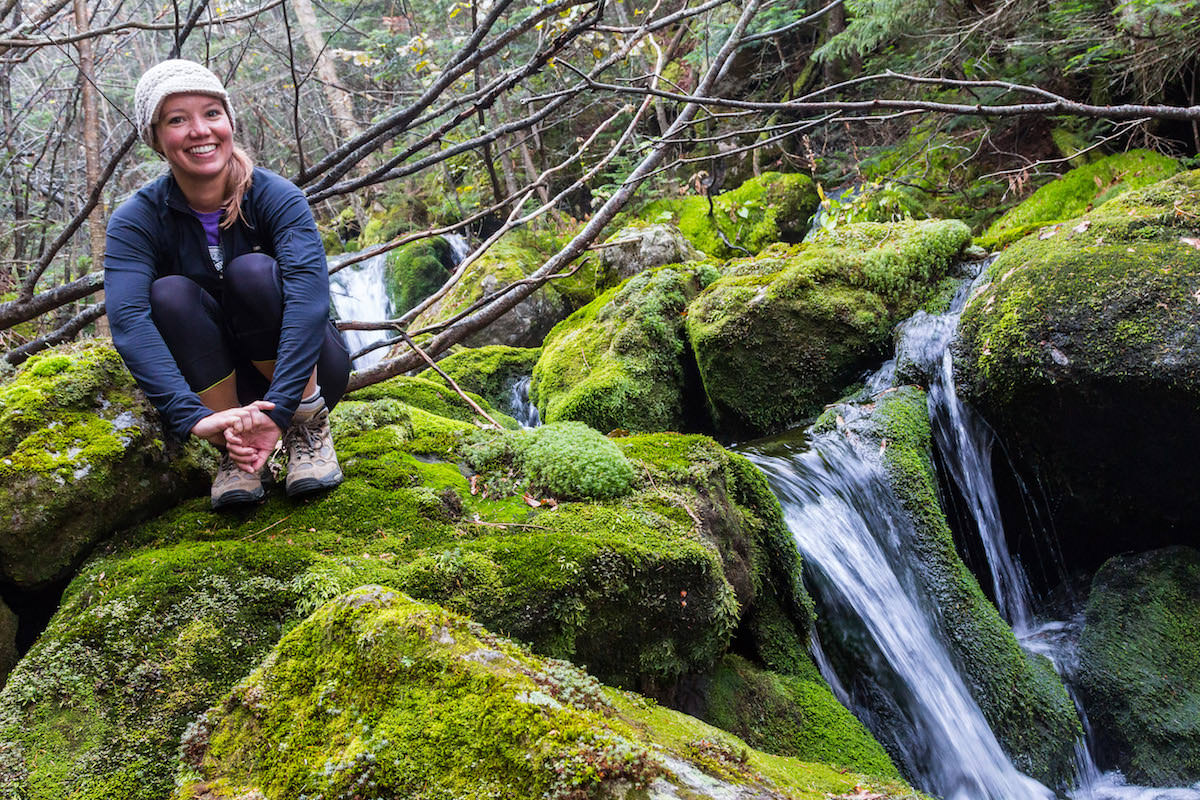 FIRST CAMPING TRIP
Ann and Jon agree that a spontaneous hike in the White Mountains would make for a brilliant date. When the sun began to set as they approached the summit of Mount Adams, they agreed that it was time to scramble down the mountain in a panic.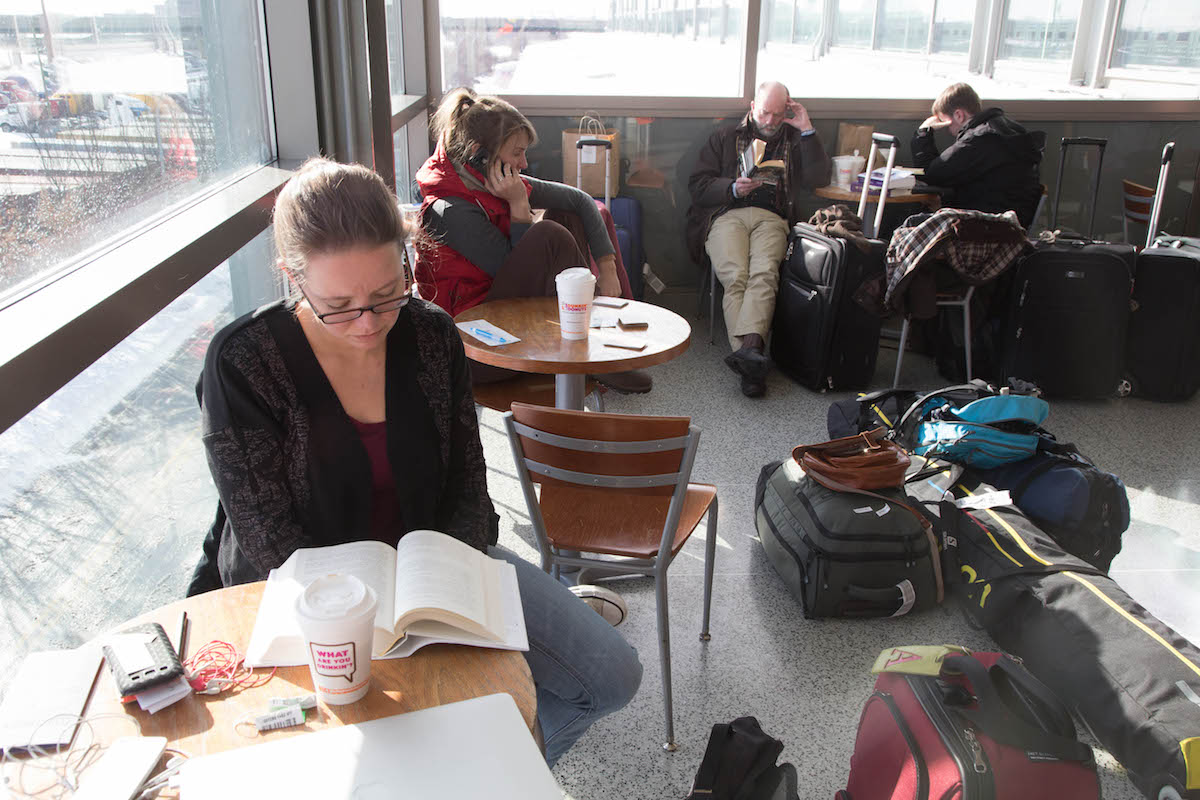 MAROONED IN NEWARK
Jon and Ann make the most of comically bad winter weather delays coming home from a trip to Texas. A surprisingly enjoyable 12-hour date in the unheated Amtrak station at the Newark airport ensues.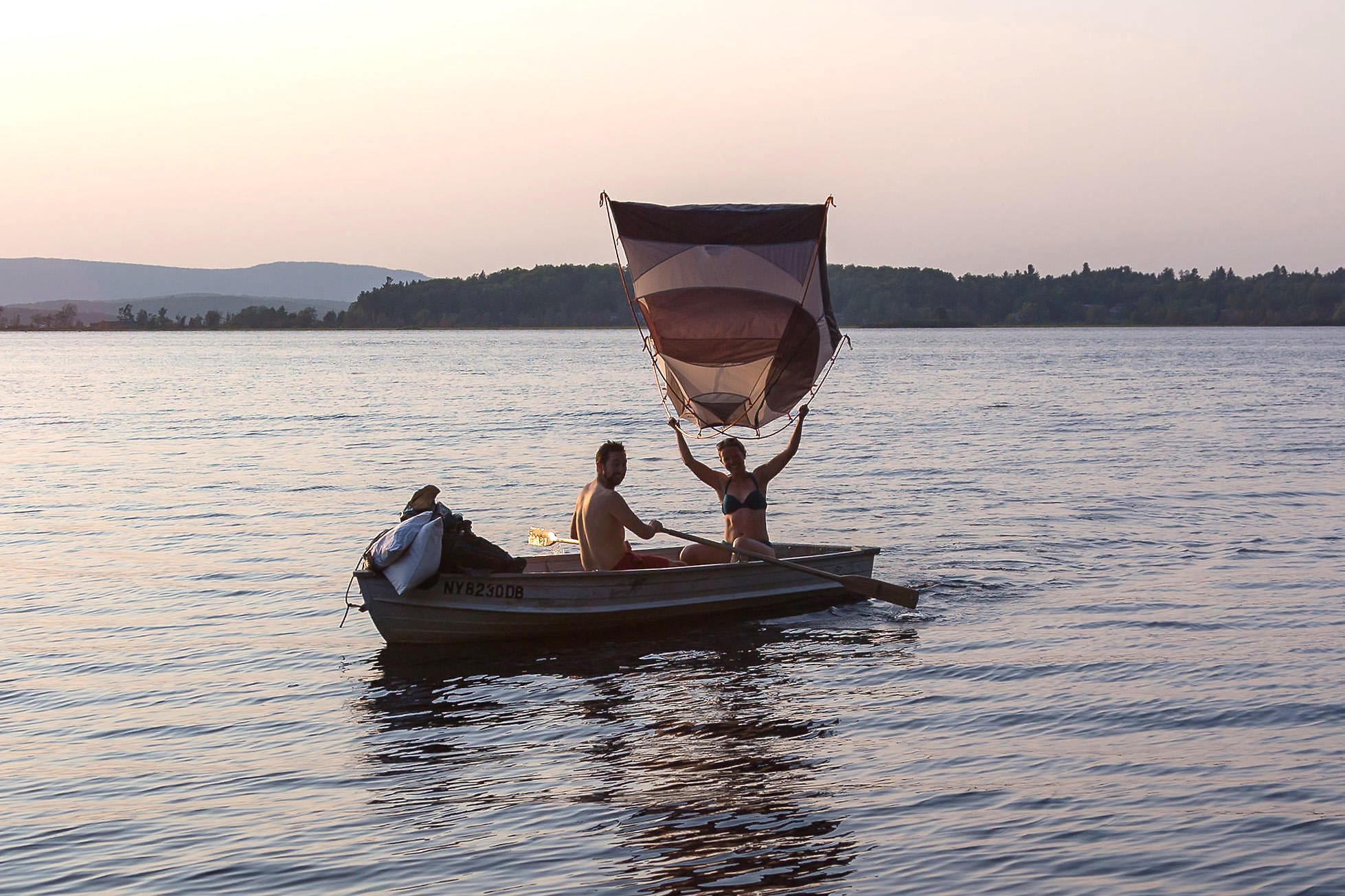 COHABITATION
With great fanfare and zero moving trucks, Ann moves her home to Jon's.
Perhaps because he had stolen her guinea pig, Finnie.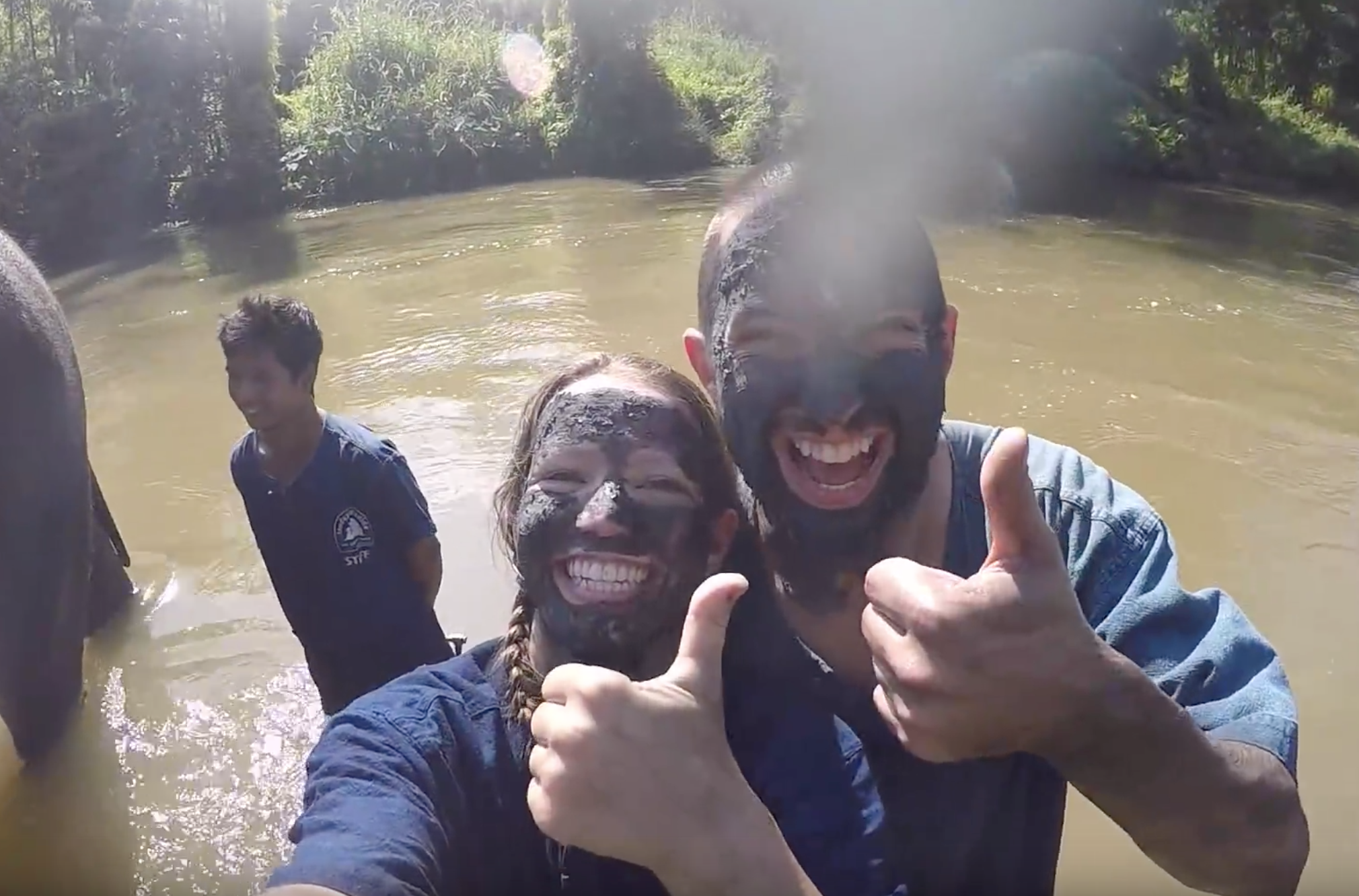 THAILAND
Elephants trumpet and motorcycles crash on this epic adventure to visit Kimiko in Bangkok, SCUBA the Thai seas, explore Buddhist temples, get massages at a women's prison, and celebrate Jon's 10th anniversary of being 25.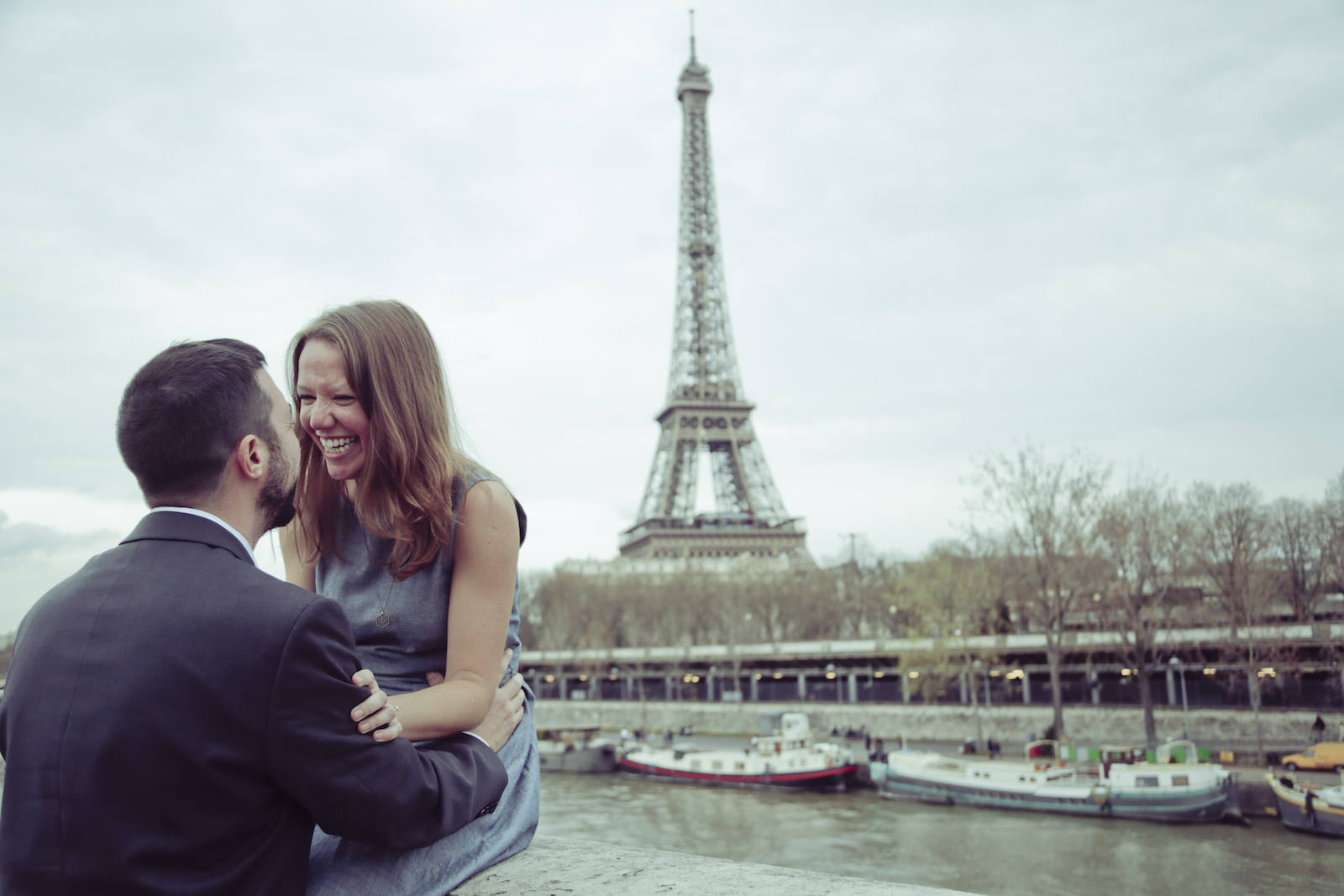 LOVE RING
Jon plans a très romantique engagement for months. C'est une surprise! Cue champagne, roses, and waiters casting side-eye at the garrulous Americans as they loudly celebrate the simultaneous engagement of dear friends Jane and Mark on the other side of Paris.
#ThanksFrance
GIFT REGISTRY
Ann and Jon live in a small apartment, and already have just about everything they need. In place of housewares, please consider donating to one of these charities:
Or, if you insist, here are some fun things that we'd appreciate.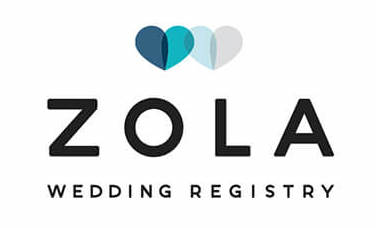 RECEPTION
Ann and Jon will be married in a small ceremony. Please join us in celebration at their wedding reception, which will begin at 7:00pm at Bostonia Public House on State Street.
This will be a kickass cocktail reception with finger food and an open bar.
OTHER EVENTS
We would love to show you some of our favorite spots in Boston! There will be casual welcome/send-off events on Friday evening (May 26) and Sunday (May 28), for those who would like to join. Details coming in Spring 2017!
ACCOMODATIONS
We've booked a block of rooms at the Hilton Downtown, which is only a few blocks from the reception venue. Please use this link in order to save some money.
Boston is an accessible city and travel around town is easy with ride sharing apps (Uber and Lyft), taxis, and the subway system ('the T').